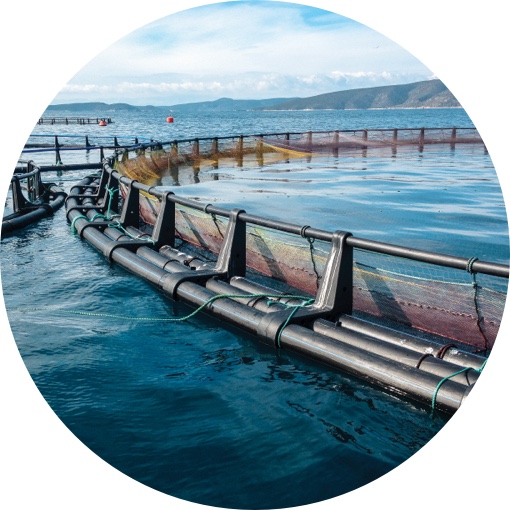 At the initial phase, the Solagron's primary focus will be to provide a green and sustainable feed source to Vietnam's prominent and fast-growing aquaculture industry.
With its rich nutrient content and highly nutritional value, microalgae are valuable as livefeeds for aquaculture hatcheries and added to feedstocks for aquafeeds and animalfeeds production, what farmers are looking for in Vietnam. In addition, microalgae are such as the most friendly environmental aquafeeds option and a naturally antimicrobial agent to reduce pathogen contaminations (e.g., bacteria, protozoa and virus) in aquaculture.
Live microalgae are a sole food source of shrimp larvae between nauplius to post-larvae stages (10-11 days). Solagron provides the highly qualified live microalgae in slurry form with a plus of 100 times more cell count compared to existing products in the market to the shrimp hatcheries.
Aquaculture farms (mainly shrimp, oysters, mollusks, pangasius, seabass, seabream etc.,) will be other focus client groups for the Solagron's microalgae products for aquafeeds in paste/powder form and for green water application in slurry form.